How To Start An Antiques Collection

Looking to add some unique – and eco-friendly – style to your home? Check out this beginner's guide on how to start an antiques collection
By Mary Claire Boyd
Antiques have always been popular. But now they are now rising in popularity even more thanks partly to the increase in the need for sustainability in interior design. The demise of the short-lived, throw-away culture at home has begun, and thank heavens for that!
But many wonder how to start an antiques collection. After all, it can be a bit daunting if you don't know where to begin.
Whether you're interested in paintings, sculptures, furniture, or vintage items, here's a beginner's guide to help you get started on your collection. Ready for some expert tips? Read on!
How To Get Started On Your Own Antiques Collection
1. Define your style and interests
The world of antiques is huge. It can be overwhelming if you don't narrow it down. You will constantly struggle to find objects that suit your style and define your interests. My recommendation is to start small, identify your style, and know what you like. Are you into classic art, vintage jewellery, or antique furniture? How would you define your interiors style? Eclectic, classic, modernist? Visit art and antiques fairs to get ideas for what matches that. Knowing your preferences will help to guide your collection.
2. Educate yourself
No matter what you're collecting, there are bound to be some fakes out there. Into Art Deco? It's pretty easy to create a fake chair in that style. Love Baroque? There are plenty of copies of classic styles from that era. So….how can you know that what you're buying is real?
Anyone who is wondering how to start an antiques collection should know that the first step is finding a reputable antiques dealer. The likelihood is they've been studying that subject and trading for many years. Remember to ask questions so you can learn yourself what to look out for. For example? A piece of art deco furniture is not authentic if any compartments are made of plywood or chipboard. And if a 'Baroque' chair has polyester fabric, it's likely a fake.
3. Be organised
It can be easy to get carried away with so many beautiful things on offer. That's why it's important not only to define your interests, but to measure spaces at home or wherever you plan to host your collection before a buying spree. Don't buy on impulse; make sure you have the correct space for a new piece.
Many dealers will let you try a piece at home to see if it works before committing. Some are even interior designers as well and will help you style a room or house. 
4. Be patient 
As with starting any new hobby, be patient. Take your time to learn about the industry and dealers in your style of collection. To train your eyes and discover your own style it is worth visiting art and antiques fairs as well as museums and national galleries to discover what you are drawn to. At top London fairs like The Winter Art & Antiques Fair at London's Olympia there is an extraordinary variety, with very specialised, knowledgeable dealers. 
5. Look for fairs and auctions
One of the most important tips for how to start an antiques collection is to know where to look. For anyone apprehensive about a lack of knowledge of the market, buying from a 'vetted' fair is a great way forward. This means that every piece for sale has been checked by a team of experts before opening to ensure the quality is good. 
For example, at fairs like Winter Art & Antiques Fair, in the UK, vetters have been known to email pieces to experts in New York for another opinion if there is uncertainty amongst the team so no stone is left unturned.
Another good way to protect yourself is to buy from dealers who are members of trade associations. In this UK, this includes the BADA (The British Antique Dealers' Association) and LAPADA The Association of Art & Antiques Dealer.
Image credit below here.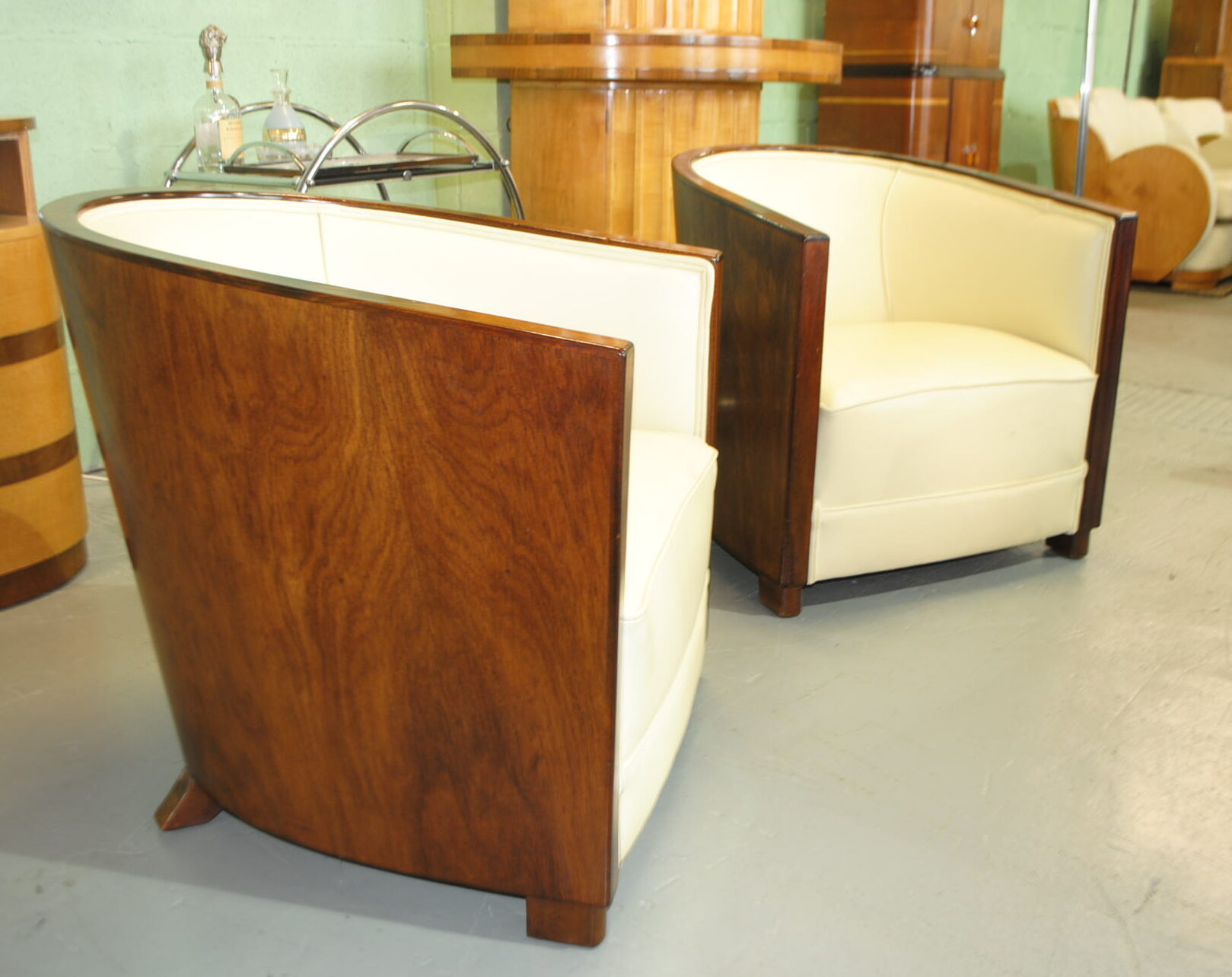 Collecting is a journey, and your taste will evolve along the way. A good collection is worth more than the sum of all the individual pieces. Keep all the paperwork when buying a piece as well as any background information on the artist/maker and provenance. Most collectors agree that if you buy the best you can afford, you will never regret it.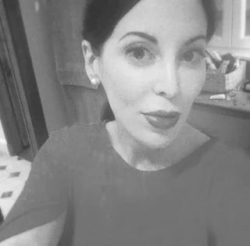 Chere has always loved writing, fashion and languages, and holds degrees in Psychology and Art, and postgraduate degree in Applied Linguistics and Education. Her long career in journalism spans several continents: she's edited and written for prestigious fashion magazines in Toronto, Dubai, Paris, London and Buenos Aires, and also taught at the prestigious
School for Oriental and African Studies
(SOAS) in London for over a decade. Learn more about Chere's extensive career on
LinkedIn
.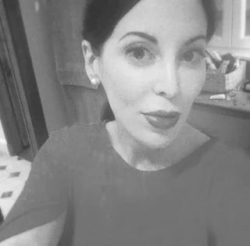 Latest posts by Chere Di Boscio
(see all)