Why Denby Ceramics Is Greener Than Most

It's pretty hard to find a green ceramics brand. But Denby Ceramics Kiln Green is a happy rarity!
By Diane Small
Sure, it's made from the earth itself. But did you know that most ceramics are far from being eco-friendly? That's mainly due to the fact that toxic glazes are used. In fact, most of them contain lead. Which means they're not safe to eat or drink from. What's worse, many pottery manufacturers dump these toxic glazes into our landfill, or even our waterways, when they're not all used. up.
With these eco-problems in mind, British homeware and interiors brand Denby Ceramics has launched a new ceramic collection, Kiln Green.
Created with nature and biophilic designs in mind, Kiln Green is a celebration of timeless studio pottery that is both beautiful and sustainably crafted to last a lifetime.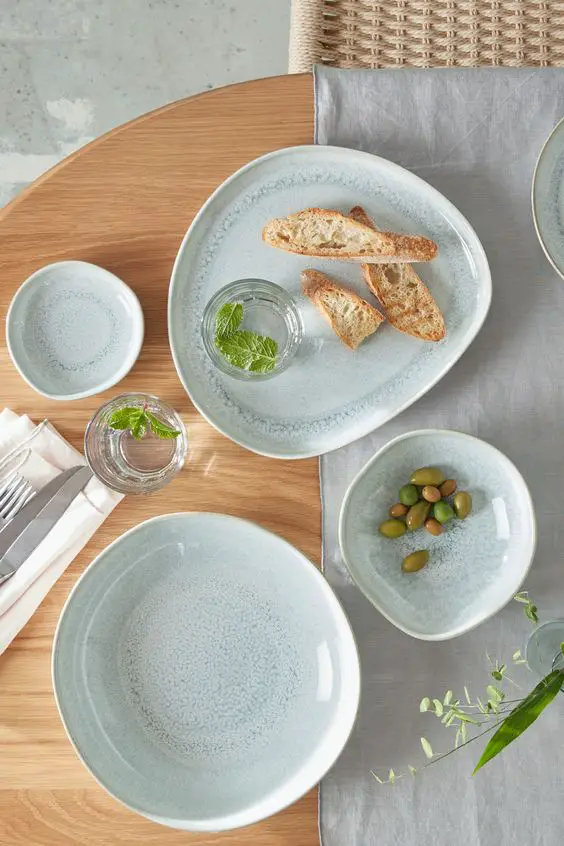 Why The Kiln Green Range Is Different
The Kiln Green range features a calming palette of soft white and green. These hues were chosen to bring joy and serenity to your home.
Kiln Green consists of plates, bowls, and platters in varying sizes. It is also available in stylish Home Decor pieces such as the Medium Pot, Large Bottle Vase, and home fragrance.
Larger items in the collection also feature a gradient ombre that gives them their own identity whilst still layering seamlessly with other pieces.
Each year Denby Ceramics recycles over 100,000 litres of glaze. This ensures nothing goes to waste. And by using such hardy glazes, it means that pieces are protected from life's daily wear and tear.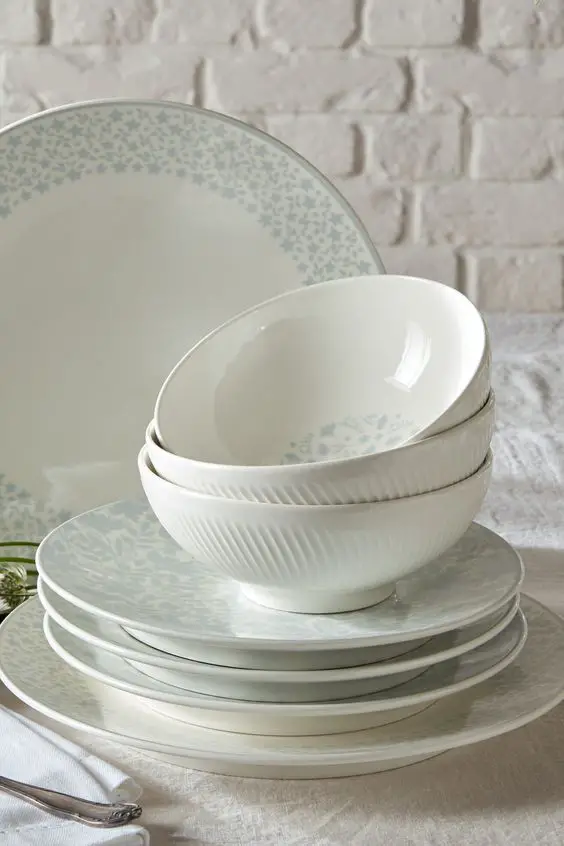 Zero Waste, Zero Landfill
Handcrafted in Derbyshire using locally sourced clay, each piece is special. At least 20 pairs of hands will have gone into the making process. Denby is also proudly the first UK tableware manufacturer to claim zero process waste to landfill. This makes Denby Ceramics a conscious choice for those looking to make more sustainable interiors.
See Also

Joellen Fowler, Environmental Officer at Denby says, "The new Kiln Green collection is a great example of how sustainable thinking and crafting practises are at the heart of everything we create in our Derbyshire pottery. From recycling glazes to ensuring zero process waste to landfill, we have always strived to be as considered as possible. Our products are also made to last, supporting our ethos of buy well, buy once".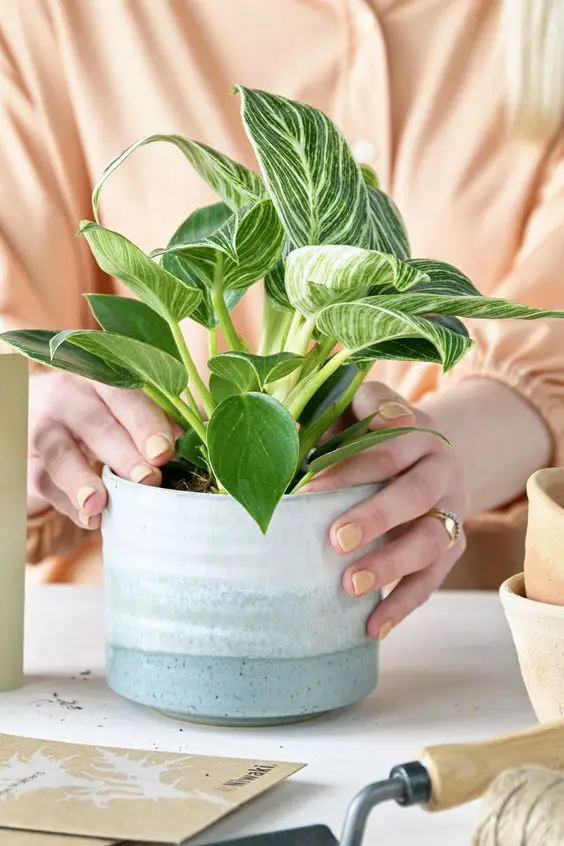 Always Eco
The truth is that Denby Ceramics has always been conscious of the environment, even before the Kiln Green range was created.
The brand has been making stoneware in Derbyshire since 1809. And since their beginning, they have only used locally sourced clay to handcraft their designs. The combination of extraordinary designers and craftspeople, along with over 200 years of experience in making ceramics results in beautiful, versatile and durable collections.
Denby Ceramics is also committed to reducing single-use plastics in their packaging. All of the packaging materials they use are responsibly sourced, and most of them can be recycled. Their bubble / air fill is made using recycled material and is fully recyclable, for example.
Kiln Green is available to buy from www.denbypottery.com, in John Lewis and a number of other UK stockists.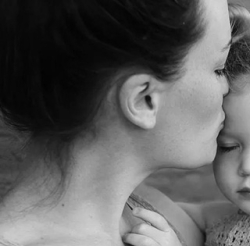 A University of Texas journalism graduate and serious chocolate enthusiast,
Diane
was a sub-editor at the Houston Chronicle before falling pregnant. Today, she is the proud mom of two kids under the age of three, and freelances for Eluxe in between nappy changes and feedings.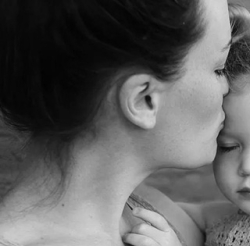 Latest posts by Diane Small
(see all)