Vestige Son Vell: A Very Eco Renovation
The Vestige Son Vell in Menorca is a new hotel that exemplifies respect for the past with respect for the environment
By Chere Di Boscio
Vestige is a new hospitality brand with a clear vision. Namely, to bring a progressive approach to safeguarding architectural treasures, whilst breathing new life to a collection of boutique hotels, private estates and event venues.
Family-owned Vestige specialises in preserving and regenerating sites of exceptional architectural, environmental and community significance. Over the past 15 years, the family has been restoring a portfolio of 25 extraordinary sites across Spain.
Their stunning properties range from abandoned 13th Century palaces and castles, to early 20th Century modernist builds.
Vestige's first project was the 500-year-old Palacio de Figueras. Located in Asturias, this is an 11-room palace overlooking the Eo River. It took an arduous 11 years to restore. The contribution it made to the region's architectural heritage saw the family receive the prestigious gold medal from Oviedo's Chamber of Commerce.
Encouraged by this reward, the family decided to undertake more work.
Since then, they've built up a crack team of experts in the areas of archaeology, architecture, design and restoration to help make Vestige a well respected name in the area of culture and hospitality.
A Menorcan Masterpiece
Vestige Son Vell is the latest project by the Vestige Collection. They brought this former grand residence back to life over the course of three years.
The very original structure and soul of the 18th century building was conserved, while modern amenities were added in the most sustainable way possible.
For example:
Natural thermal insulation throughout ensures maximum energy efficiency.
Renewable energy initiatives such as solar power, water management and geothermal systems reduce emissions
Rainwater collection and storage conserve water
Soft furnishings and rugs come in natural fibres such as linen, jute, silk and cotton, and use chemical-free dyes.
The renovation features natural materials such as stone, clay, wood and lime tinted with natural pigmentation.
The property's exterior still features its original wood, limestone and clay features, as well as the traditional marés sandstone. Inside, the interior design is defined by its European-made terracotta tiles and ancient wooden beams. Decor features that stand out are natural textiles, local artworks and stunning Spanish antiques.
More To Come
Vestige Son Vell's reconstruction was so successful, the Vestige group is now following it with another restoration. The project will be a 6 room private home in Menorca called Santa Ana.
Further projects planned for 2024 and 2025 include the opening of another hotel in Menorca; a hotel and private home in Mallorca; and a 16th Century castle in Asturias.
No matter what restorations Vestige undertakes, we have no doubt it will be as respectful to history as it will be to the environment.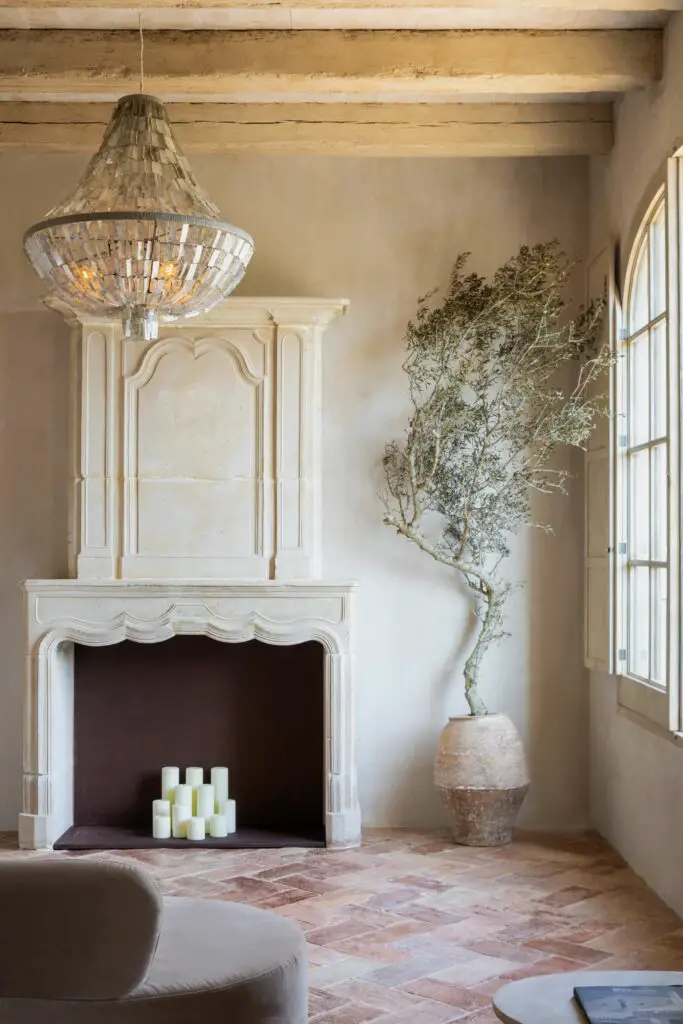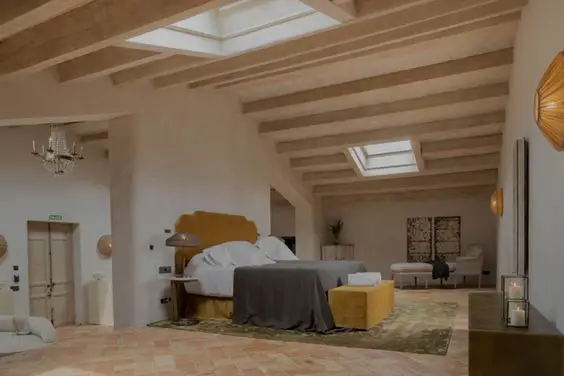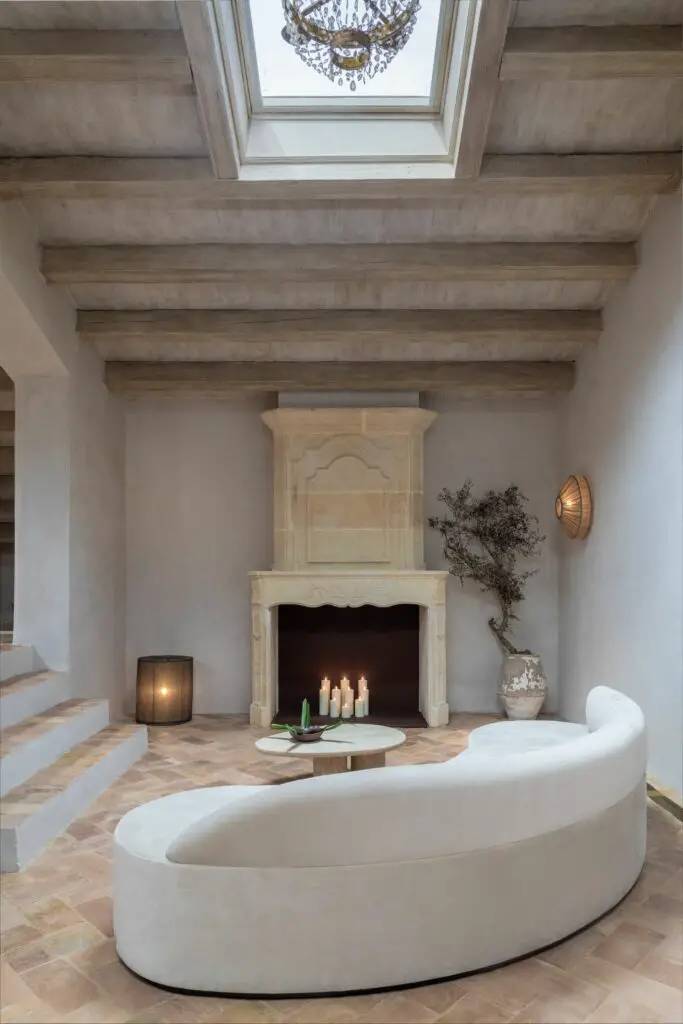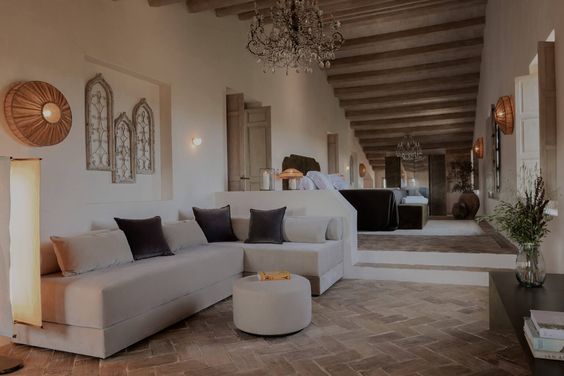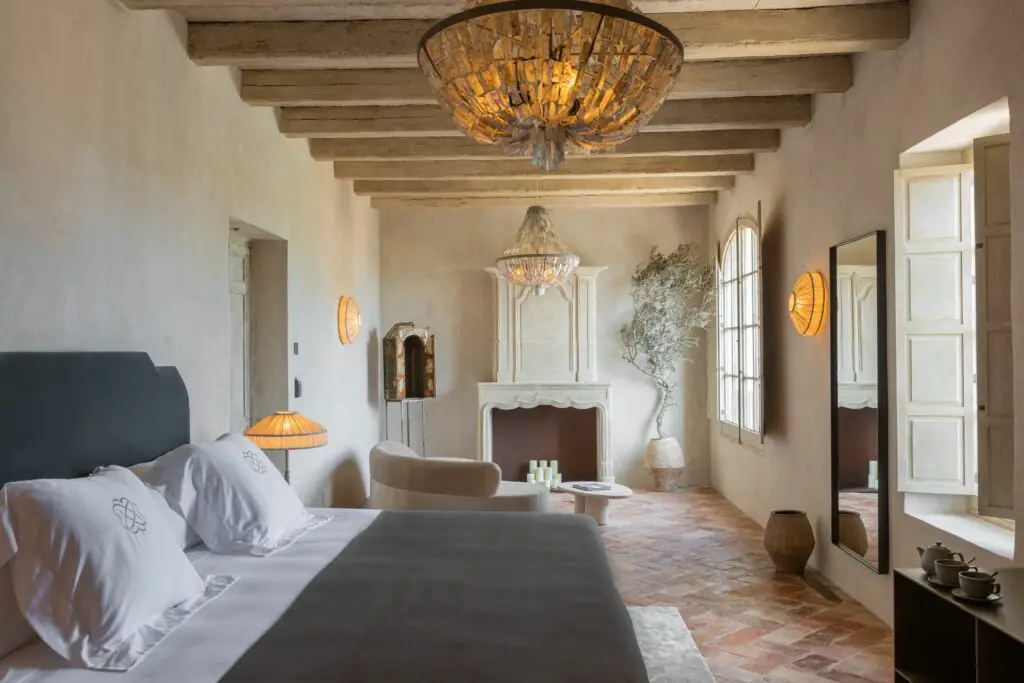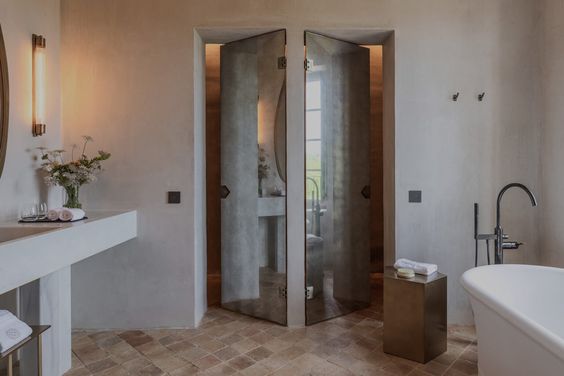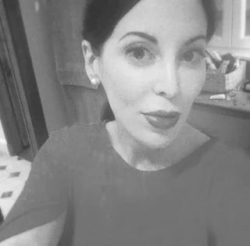 Chere has always loved writing, fashion and languages, and holds degrees in Psychology and Art, and postgraduate degree in Applied Linguistics and Education. Her long career in journalism spans several continents: she's edited and written for prestigious fashion magazines in Toronto, Dubai, Paris, London and Buenos Aires, and also taught at the prestigious
School for Oriental and African Studies
(SOAS) in London for over a decade. Learn more about Chere's extensive career on
LinkedIn
.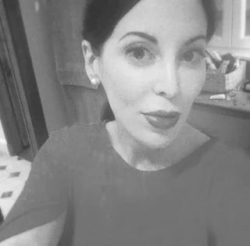 Latest posts by Chere Di Boscio
(see all)