Interior Designer Gillian Gillies Goes Zero Waste
Want to decorate your home and stay cozy without producing waste? Interior designer Gillian Gillies has a great solution!
By Chere Di Boscio
Interior designer Gillian Gillies hates waste. That's why she's just launched her inaugural collection of one-of-a-kind quilts. Made in collaboration with Marilyn B. Armand, owner and designer at Le Point Visible, the quilts feature upcycled and excess fabric from the fashion industry. But this isn't just any fabric! The scraps come from esteemed brands such as Ralph Lauren, for example.
The curated colour palette was handpicked by Gillian herself. It features trendy shades of linen, olive, saffron, rust, and salmon. While each design has a similar point of view— simple squares and stripes paired with soft arches— each has its own character, reversible with patchwork and patterned sides.
Called 'the Climb', the collection aims to reduce waste and minimise the environmental impact of the fashion industry. Gillian Gillies also hopes her quilts will encourage individuals to consider the long-term view of their home purchases, avoiding buying into fast furniture.
The collection further supports her online shop ethos of supporting blossoming, female entrepreneurs who are creating lovely things in a sustainable way.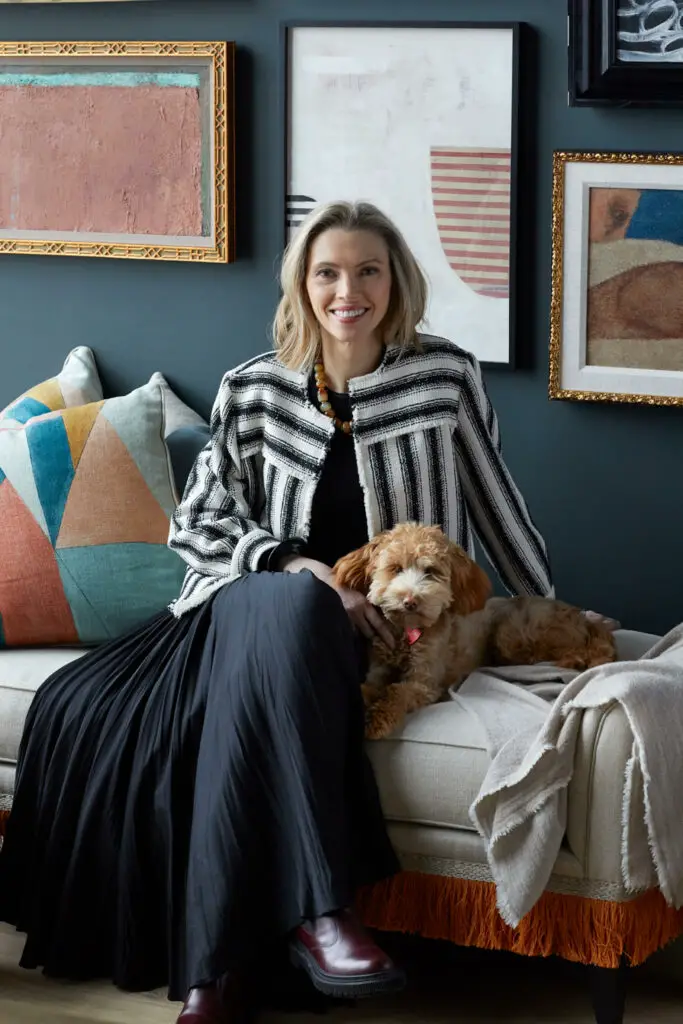 Beauty, yes. Trends, no
Although the designer currently resides in Canada, her roots are European. And that's where she found much of her inspiration. Namely, though vintage fashion. She says:
"My passion for sustainability originates from my Scottish heritage. I was born and lived in Edinburgh until I was 31 years old. So it is definitely a large part of my DNA! Vintage shopping for your home or wardrobe were things I just did growing up, and still do. That desire to have something with history, charm and uniqueness still resonates strongly with me. It's now viewed as a sustainable choice, but for me it's simply a way to express my individuality. "
Gillian Gillies has chosen trendy interior design colours for the Climb collection, but she's not really into trends – in fashion, or home decor. "I was never someone who followed trends, as so many of them are disposable. I like to pick and choose what fits and works with me.  This is why the idea of quilts using excess fabric really inspired me to start this collection," she states.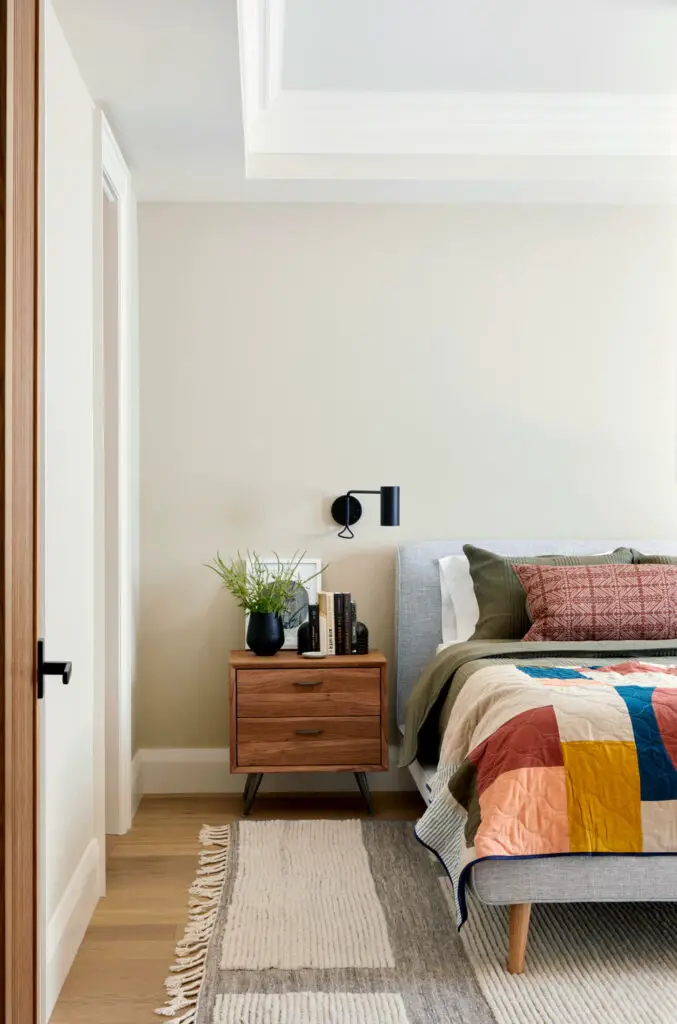 A wasteful industry
As most people know by now, the fashion industry generates huge amounts of waste. But so does the interior design world, unfortunately.
Gillian says: "I'm also aware that my industry generates approx. 40% of the worlds waste – construction and interior design combined. This is a heavy number. If you have ever visited a drapery or upholstery workroom, you will see piles and piles of fabric offcuts. It's a staggering amount of waste. This waste not only occurs in the interior industry but also in the fashion industry."
That's why she chose to work with Le Point Visible. They take excess fabrics from the fashion industry and make beautiful bespoke quilts.
"Our first collaboration with them has resulted in a collection called The Climb which features both twin and queen sized quilted throws. Each is unique, but all have a similar ethos and share a colour palette. We want to bring quilting back to the modern day, but ensure that we are not causing more waste. In our grandmothers' times they would use scraps and offcuts to make quilts as a necessity. And here we are able to do good and save fabrics from going to landfill," Gillian says.
As an interior designer, Gillian Gillies is well known for her use of both rich colour and interesting patterns. Traditionally, textile printing has used toxic dyes and has generated much water pollution. However, luckily, textile printing is undergoing a huge transformation today, and Gillies is taking advantage of that.
Digital printing, which was once seen as less desirable than dyeing, has improved remarkably. In fact, this is now the market preference for many fashion and interiors designers. And with good reason! Digital printing guarantees no colour variance, there is little no waste or water used, and only what is required is printed so it saves excess quantities from being manufactured.
That's why Gillies is using this technique for her patterned fabric. You can see an example in the image above – the chair reflects her biophilic style and her preference for deep, jewel-box hues.
By using zero waste techniques and digital printing, interior designer Gillian Gillies is making her industry greener. Let's hope her peers follow her lead!
The Climb collection is now available for purchase in Gillian's Studio Shop, with international shipping: Indigo Stripe | Lettuce Star | Sky Star Queen | Periwinkle Leaf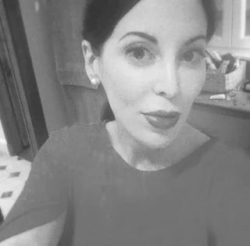 Chere has always loved writing, fashion and languages, and holds degrees in Psychology and Art, and postgraduate degree in Applied Linguistics and Education. Her long career in journalism spans several continents: she's edited and written for prestigious fashion magazines in Toronto, Dubai, Paris, London and Buenos Aires, and also taught at the prestigious
School for Oriental and African Studies
(SOAS) in London for over a decade. Learn more about Chere's extensive career on
LinkedIn
.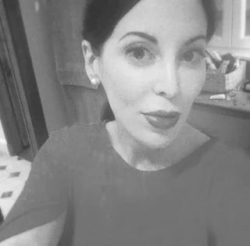 Latest posts by Chere Di Boscio
(see all)