10 Of The Best Non Toxic Home Fragrances

These non toxic home fragrances can lift your mood, calm your spirit, or evoke wonderful memories
By Chiara Spagnoli Gabardi
Scent is so important. As any aromatherapist can tell you, it can have a serious impact on our mood.
In fact, there are loads of studies that prove scent can evoke both positive and negative emotions. And the Eastern arts of Feng Shui and Ayurveda both use scent to improve wellbeing via essential oils or homeopathic medicine.
In addition, scent can evoke memories. That's because when we sniff something, we inhale molecules that go through the back of our noses to where our sensory cells are. These then send a signal to our brain and go through the olfactory cortex to decode what we're smelling.
So, if you sat on freshly cut grass as a child, or recall your grandma baking spicy ginger cookies, one tiny hint of those smells will transport you back to your youth.
Aromatherapists use scents such as lavender, citrus, juniper, rosemary, and bergamot to help their clients feel relaxed, calm or energised. And home interior scents can work to do just the same. They can also evoke wonderful memories, depending on the scent and the person.
Of course, there is no right or wrong way to find a fragrance that makes you happy. With so many options out there, you're bound to find the right one for you. Your nose knows best!
How to use scent in your home
There are plenty of options for infusing your home with fragrance. You can use:
diffusers
candles
oil burners
incense
room sprays
You don't need to get fancy; even adding a few drops of essential oils in a pot of hot water can perfume your house.
Why non toxic scents matter for your home
All that being said, it's essential that whatever home interior scent you choose is completely non-toxic. The Environmental Working Group (EWG) reports that, while many popular perfumes, colognes and body sprays contain trace amounts of natural essences, they also typically contain a dozen or more potentially hazardous synthetic chemicals. Most of which are derived from petroleum. And many of which can cause anything from allergies and headaches immediately, to hormone disruption and even cancer in the long run.
To protect trade secrets, makers are allowed to withhold fragrance ingredients, so consumers can't rely on labels to know what hazards may lurk inside that new bottle of perfume.
"A rose may be a rose," reports EWG. "But that rose-like fragrance in your perfume may be something else entirely, concocted from any number of the fragrance industry's 3,100 stock chemical ingredients, the blend of which is almost always kept hidden from the consumer."
But it's not just the fragrance that can be toxic. If you're burning paraffin wax based scented candles, you'll be inhaling nasty chemicals – just from the wax. Um, no thanks!
If you're looking for a non toxic home interior scent, read on.
Our 10 Best Eco Friendly Home Fragrances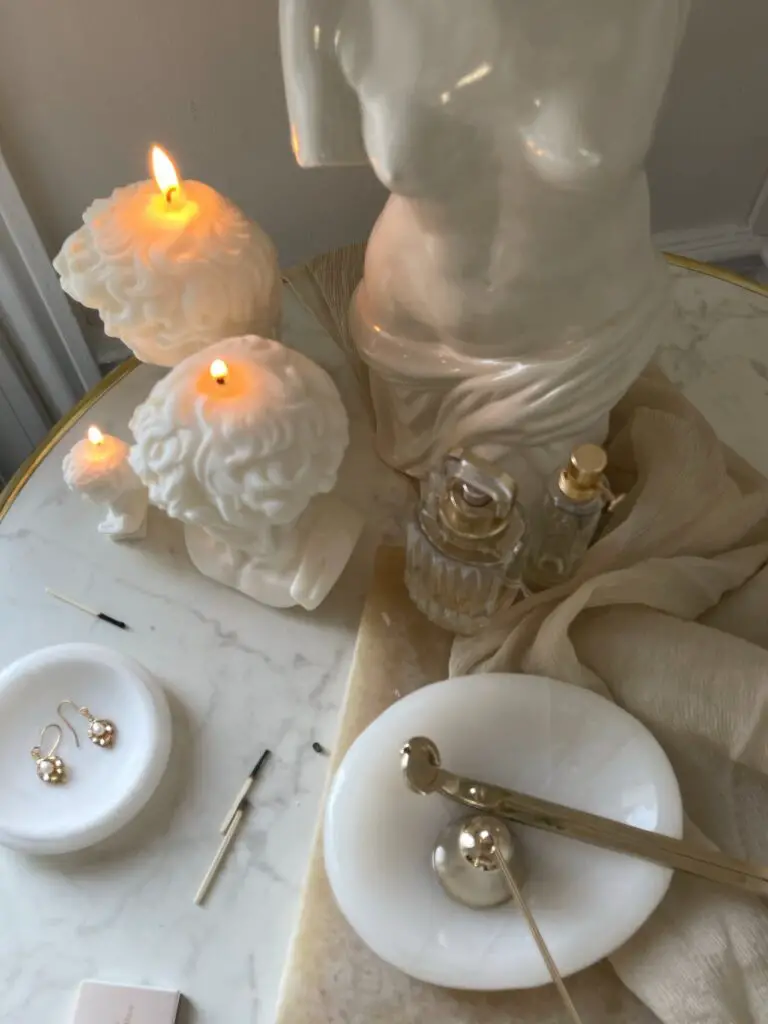 If you're from Canada, you'll probably know the Muskoka region. It's a densely forested area with freshwater lakes. And this is one of the best non toxic home fragrances for reflecting that! With its essences of guaiac wood, cloves and sandalwood, this is a warm and woody scent that emulates the feeling of childhood nights by the campfire.
Smells like: A lush forest.
Price: $48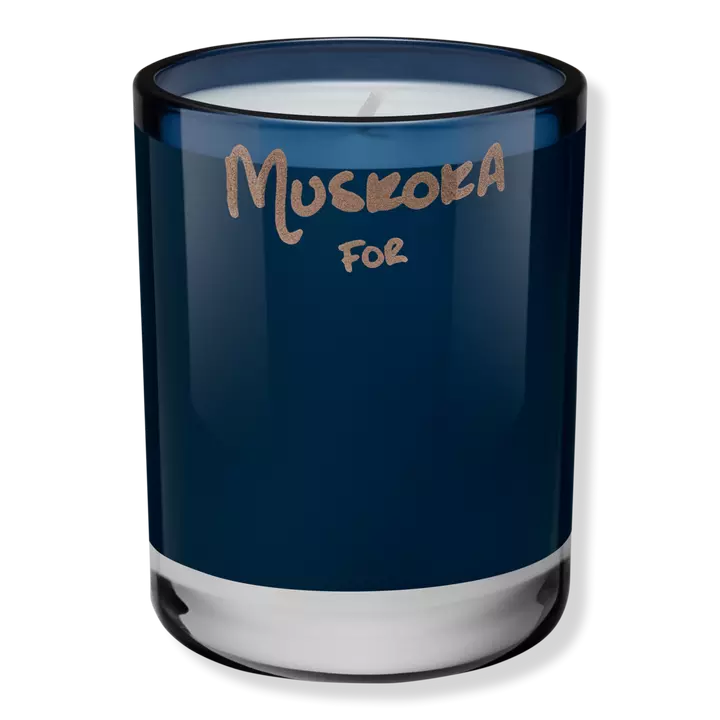 How would you like to have some non toxic home fragrances fit for a king? Cire Trudon was the candlemaker of Louis XIV! This brand is well-known for its rich olfactory heritage and nuanced notes. For example? We love the brand's signature 'Ernesto' fragrance. 
It's an enthralling aroma that evokes Old Havana, with reminisces of rum, amber, leather and tobacco. Close your eyes, inhale and be ready to travel to Cuba, without ever leaving your couch.
We also love the gorgeous green glass containers Cire Trudon candles come in. They make the perfect gift!
Mainly smells like: An old world library.
Price: Around $170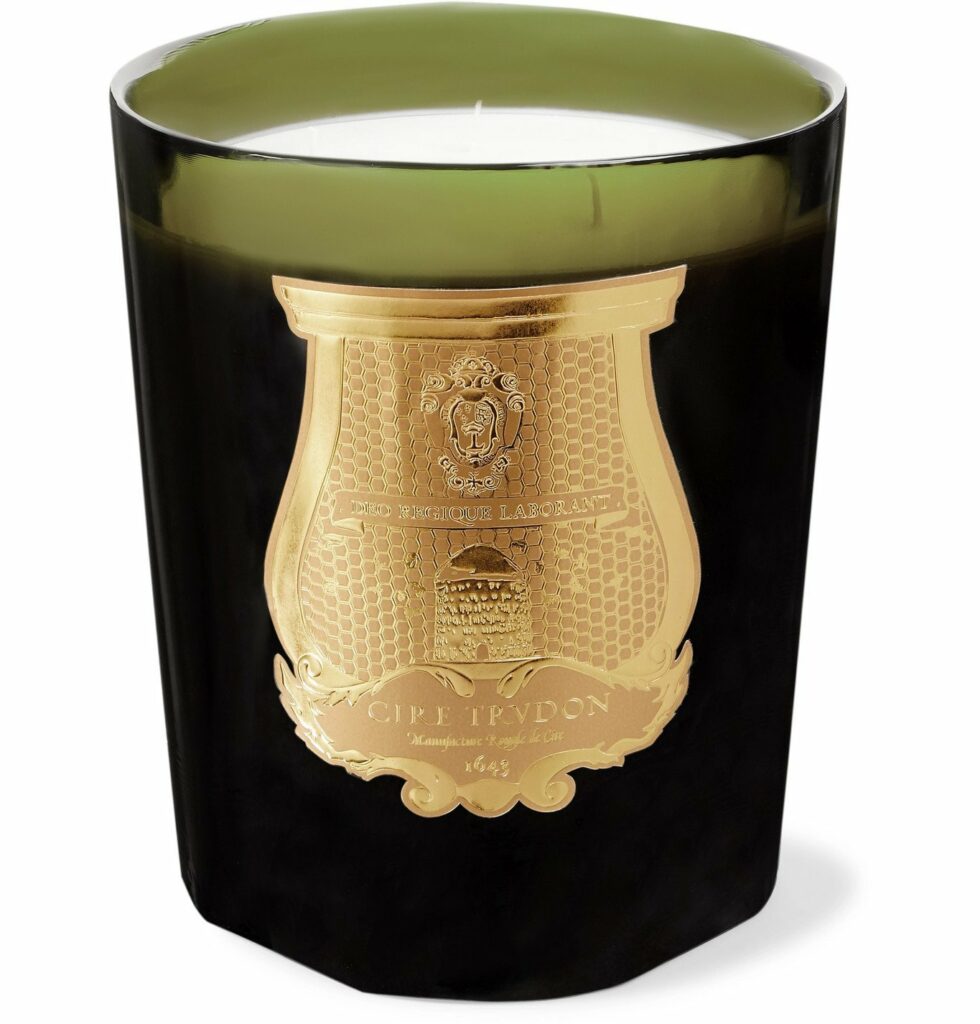 Simon & Garfunkel used to sing "Are you going to Scarborough Fair? Parsley, sage, rosemary, and thyme…" Well, The Handmade Soap Co. gets as close as you can get to those lyrics and atmospheres with this diffuser. It blends the notes of lavender, rosemary, thyme and mint.
With this blend of botanical oils, this natural diffuser projects a scent that calms and centres the mind.
Mainly smells like: A summer herb garden.
Price: $45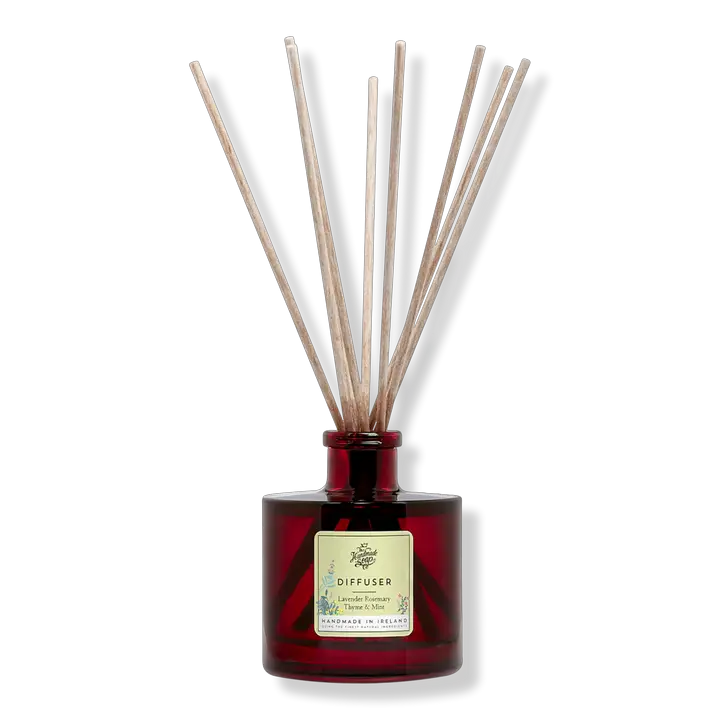 If you want your home to seem as though it's packed full of summer bouquets, this is one of the best non toxic home fragrances for you!
This NEOM Real Luxury De-Stress Reed Diffuser combines French lavender with Brazilian rosewood and a splash of jasmine. The result? A heady aroma of floral bliss. NEOM achieves this through the use of 21 essential oils that bestow a soothing effect to the mind and body.
Mainly smells like: A French garden in springtime.
Price: $56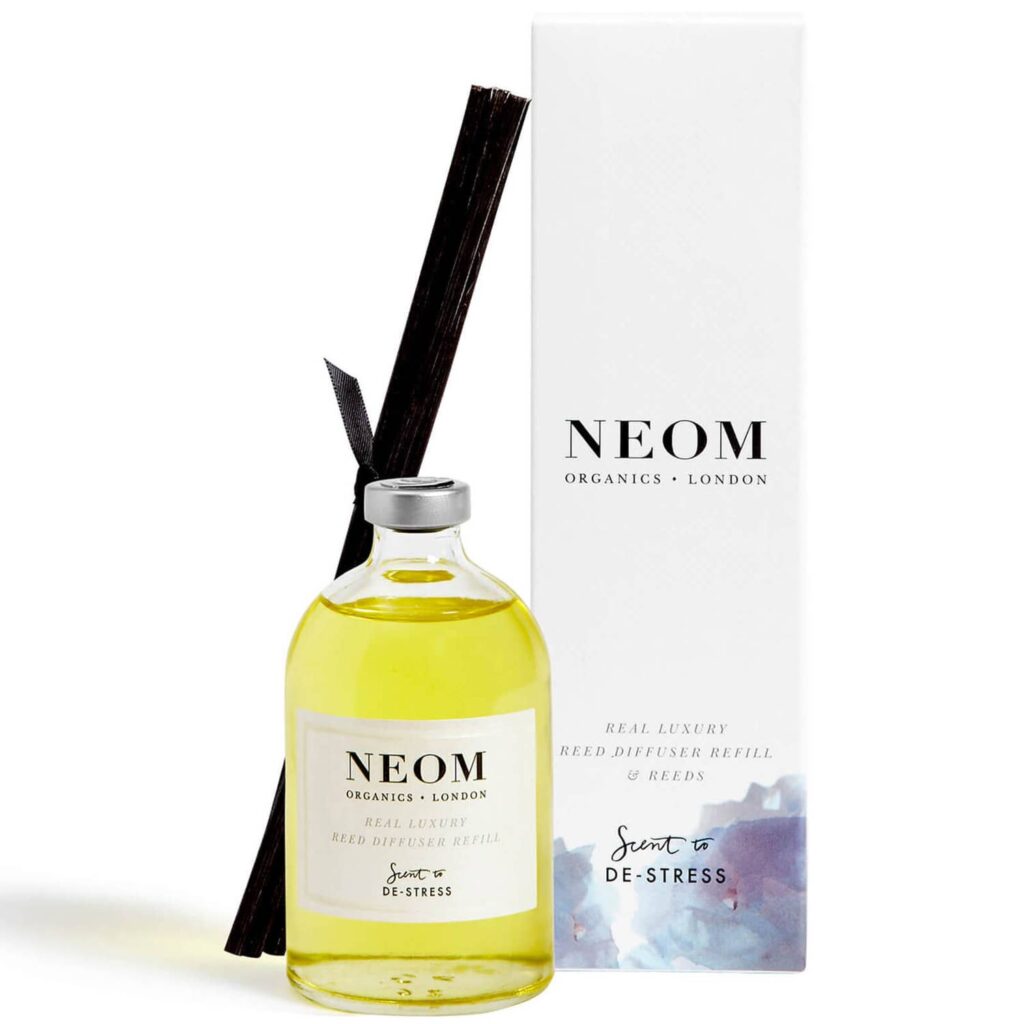 The Winter Spice Reed Diffuser by ESPA is one of the best non toxic home fragrances for evoking the mood of the frosty season. It sets a Yuletide atmosphere as sweet orange blends with clove, cinnamon and ginger. 
The rich essential oils by ESPA's diffuser will spread a festive fragrance across your home, bringing joy through that beguiling aroma.
Mainly smells like: Wintry spices at Christmastime.
Price: $88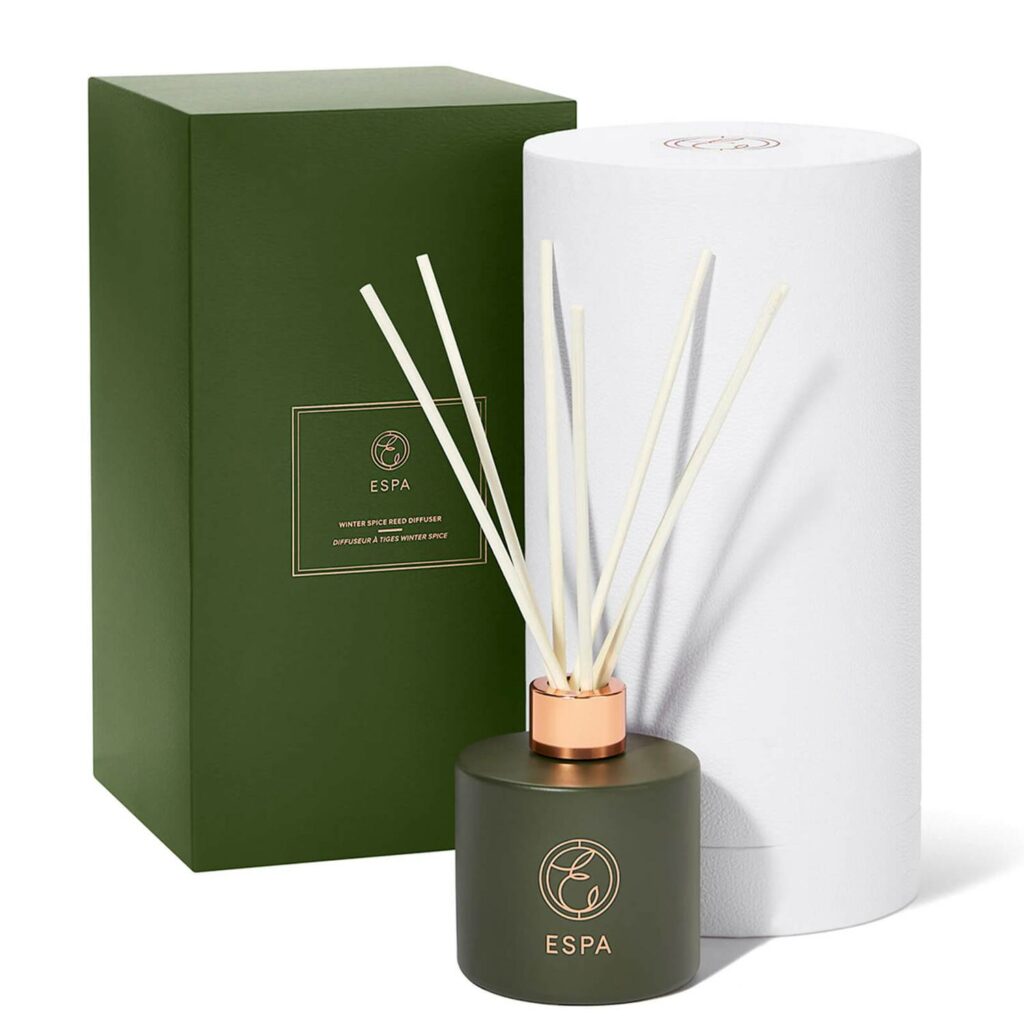 In the olden days ,those who worked in apothecaries used to distill from natural elements medicinal remedies. This same effect is recreated by the Urban Apothecary Fig Tree Luxury Diffuser. Its particular charm comes from the black hand-blown glass vessel, making it a beautiful decorative piece for your home.
The rich blend of fragrance oil and environmentally friendly glycerine delivers the aroma without impacting on the scent. The sophisticated combination of fig leaves, eucalyptus and cardamom with coconut and violet on a base of cedar wood will fill your humble abode with a wonderfully healing smell.
Mainly smells like: An exotic, fairy-filled forest.
Price: Around $48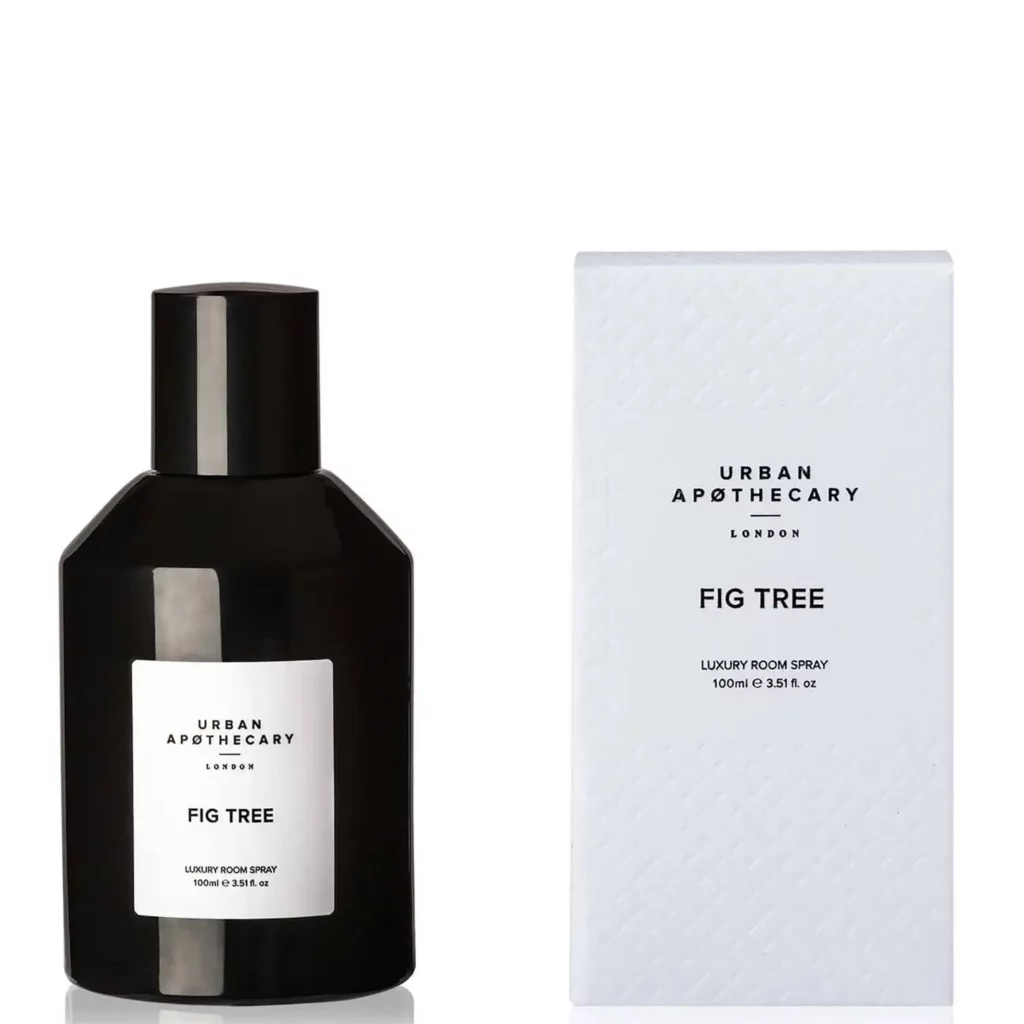 VOYA's Essence Oil Essential Oil Blend is a cocktail of pure essential oils curated to an uplifting and energising fragrance. The oil features citrus and herbal notes of lemon, lime, mandarin, clove and basil, creating a fruity, aromatic olfactory experience.
Add drops into a pot of hot water on the stove, an oil burner or diffuser, or even in your bath.
Mainly smells like: Citrusy tang.
Price: $29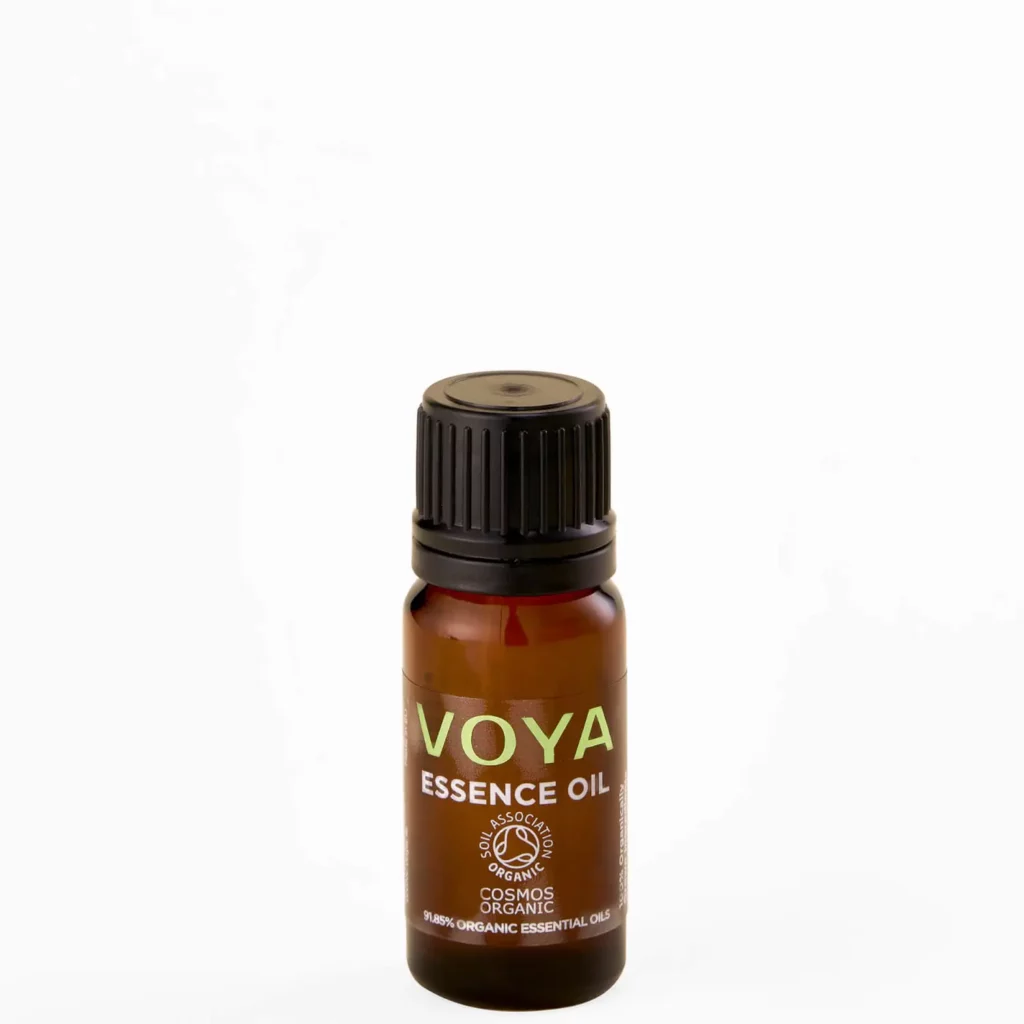 Violet, jasmine and sandalwood are the components of Sanctuary Spa's Wellness Scented Candle. These are the notes that provide a sense of tranquility and peace.
It is ideal to light up this candle before going to bed, to settle down and chill whilst falling in the arms of Morpheus. In fact, this is one of the best non toxic home fragrances for filling any room with calm and relaxation.
Mainly smells like: Rich, beautiful Bohemia.
Price: $20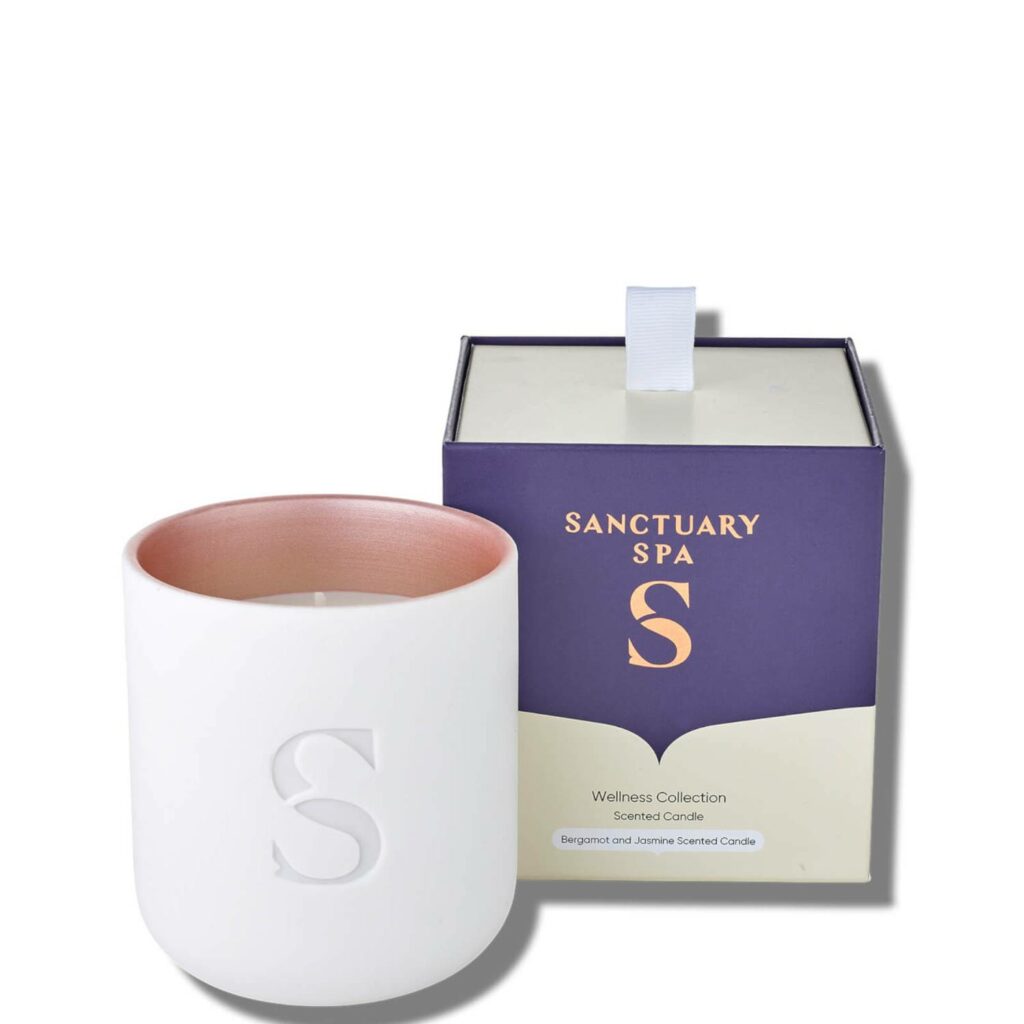 Tieghan Gerard's food blog, Half Baked Harvest, has been popular for more than a decade. Hence, Snif has decided to partner up with the food photographer, stylist, recipe developer, who masters the senses of smell and taste. 
The Half Baked Pumpkin Smash Scented Candle is a cozy autumn sparkle that diffuses a delicious blend of pumpkin spice, cinnamon, brûléed orange, maple, chocolate, and whiskey. The soy and vegetable wax blend makes it perfect for a vegan home, that is waiting to fill its rooms with a wholesome aroma.
Mainly smells like: A pumpkin spice latte.
Price: $46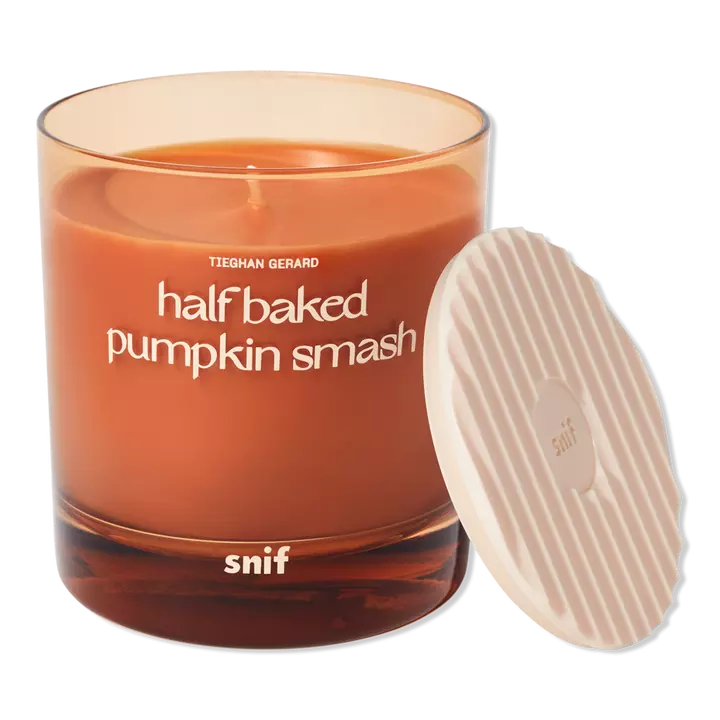 Using non toxic home fragrances should be a regular ritual. And no one knows this more than the brand….Rituals! They've created an exotic scent called the Ritual of Jing that's based on lotus flowers and jujube seeds. In case you weren't aware, lotus flowers are considered to symbolise purity, while jujube seed is used as a stress reliever in traditional Chinese medicine.
Mainly smells like: An Asian temple.
Price: $23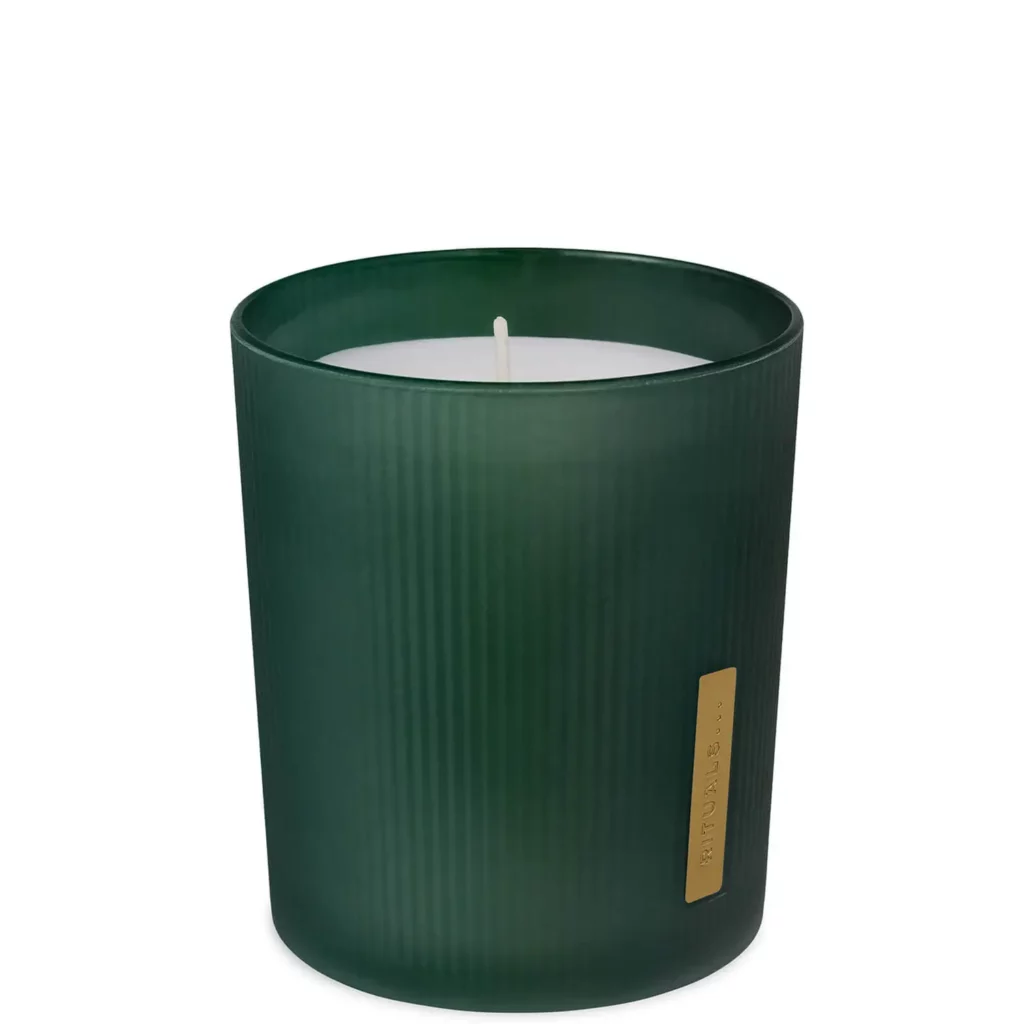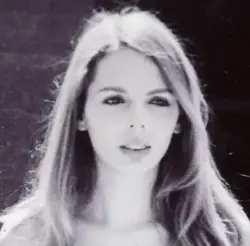 Based in Italy, our Features Writer Chiara is also a film critic and an award-winning artist, with a special interest in eco-friendly art. She has spoken on television, radio and podcasts about everything from vegan fashion to Italian film. You can see her work and learn more about her
here
.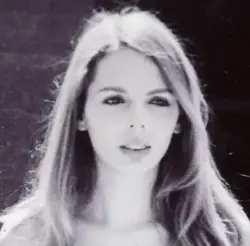 Latest posts by Chiara Spagnoli Gabardi
(see all)