We're Loving These Lamps Made Of Plant Based Plastic
Why buy regular lamps when you can buy lamps made out of plant based plastic instead?
By Diane Small
We all need lamps, right? And the more, the better.
In terms of decor, it's always a good idea to think of a room as being sliced in three. You need ceiling lamps, for lights beaming down. Floor lamps can give light pointing up, and table lamps illuminate specific areas.
Lighting in this way ensures your room looks warm and cozy. But it also usually means a lot of plastic!
Until now, that is.
Meet Gantri
One company is trying to reduce the pollution our homes bring to the world. And they're doing so by making lamps out of plants.
Gantri creates all kinds of home illumination, from desk lamps, pendants, table lamps and more. And they're all plant-based!
They've created Gantri Plant Polymers, a new generation of sustainable, plant-based materials.
They function like plastics without negative environmental impacts. You can feel confident that your Gantri light is beautiful, durable, and safe—for you and our planet!
Their polymers are made from non-GMO sugarcane and lactic acids, which are 100% biodegradable. No waste is created whatsoever in their manufacture, since these designs are all 3D printed, too.
Gantri Plant Polymers are the world's first plant-derived PLA blends engineered specifically for premium lighting. With 75% less carbon emissions, these are some of the most eco-friendly lamps made of plant based plastic around.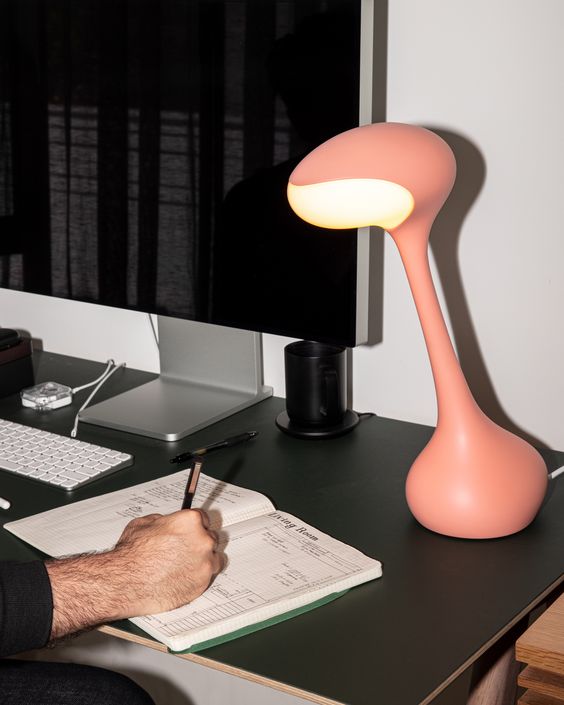 Why their light is beautiful
Gantri knows that, as mentioned above, a well-lit home is a real game-changer. That's why they make so many different kinds of lamps made of plant based plastic.
From those which clamp on to your bed or desk to those which pivot to allow you to spot them on to whatever needs lighting up, there's something to make each room more beautiful.
The polymers come in a two different finishes.
There's an opaque polymer, which is finished with a premium water-based paint. It's beautifully smooth, and the light it gives off is very soft.
Then, there's a more transparent polymer, which allows for a brighter light.
See Also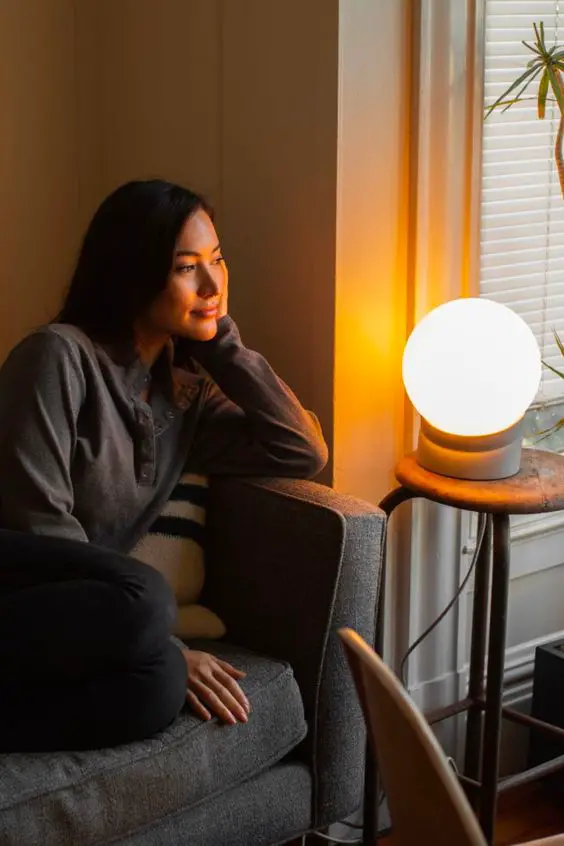 About their designers
Gantri employs a wide range of highly talented designers from around the world.
Take Felix Pottinger, for example.
After studying in Munich, Austria and London he landed a position working under the influential designer Nils Holger Moormann. There is where he discovered the heart of his work today, which has been described as: "a careful balance of functional and emotional design."
His work at Gantri includes the Hula Table Light. This offers both indirect and direct illumination for small spaces. The light that flows up through the top of the diffuser, creating an illusion of higher ceilings while the light that comes through the bottom brings a warm glow on any surface.
Felix has always been drawn to furniture and homeware because after clothing, they are the closest things to our bodies. He believes in making the home a sanctuary, and has a deep understanding on how lighting can do just that.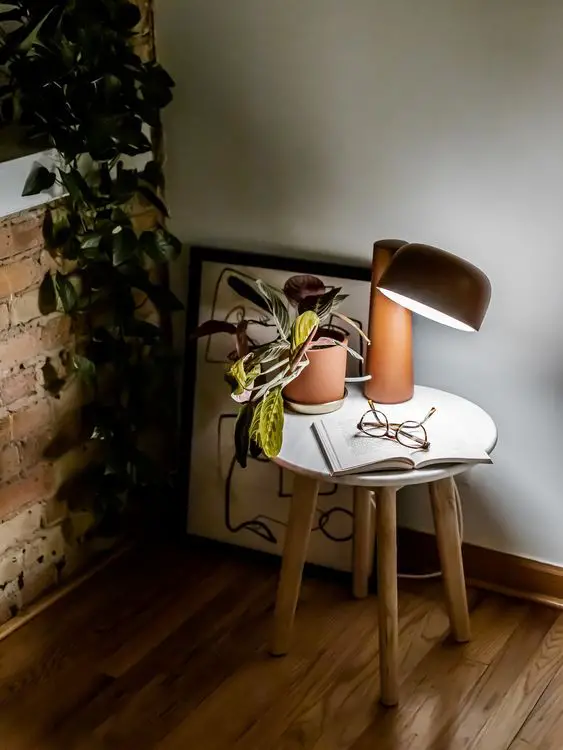 In conclusion, if you're looking for lamps that look wonderful, give off warm or more direct lighting, but won't harm the earth or your health, Gantri may be the exact solution you need!
What do you think of these lamps made out of plant based plastic? Let us know in the comments, below!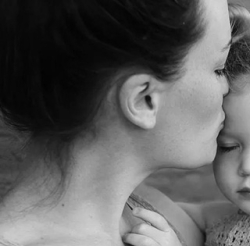 A University of Texas journalism graduate and serious chocolate enthusiast,
Diane
was a sub-editor at the Houston Chronicle before falling pregnant. Today, she is the proud mom of two kids under the age of three, and freelances for Eluxe in between nappy changes and feedings.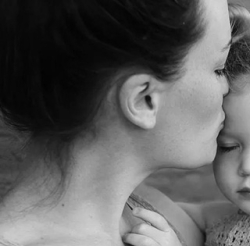 Latest posts by Diane Small
(see all)